WhatsApp now allows you to create a business account so you can use WhatsApp to message to customers, feature products and use 'Stories' to promote new products and events.
I think this is a great way for small business to better market to their customers. It's a good place to start if your business is just starting out and you have a small customer pool
For more information about the features and how to sign up, Headway Capital has a great infographic about it here: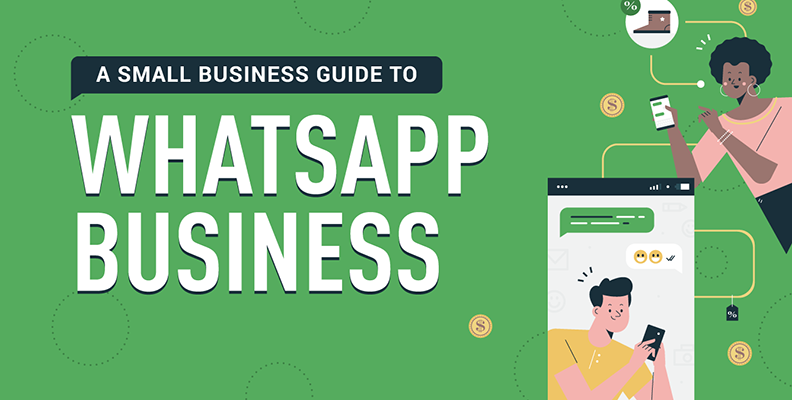 WhatsApp Business connects you to new and existing customers to solve problems, follow up on transactions, and share information.

www.headwaycapital.com