Facebook is rolling out a feature that allows people to shop within Facebook Groups, a move meant to encourage business pages to focus on building a community, not just a following.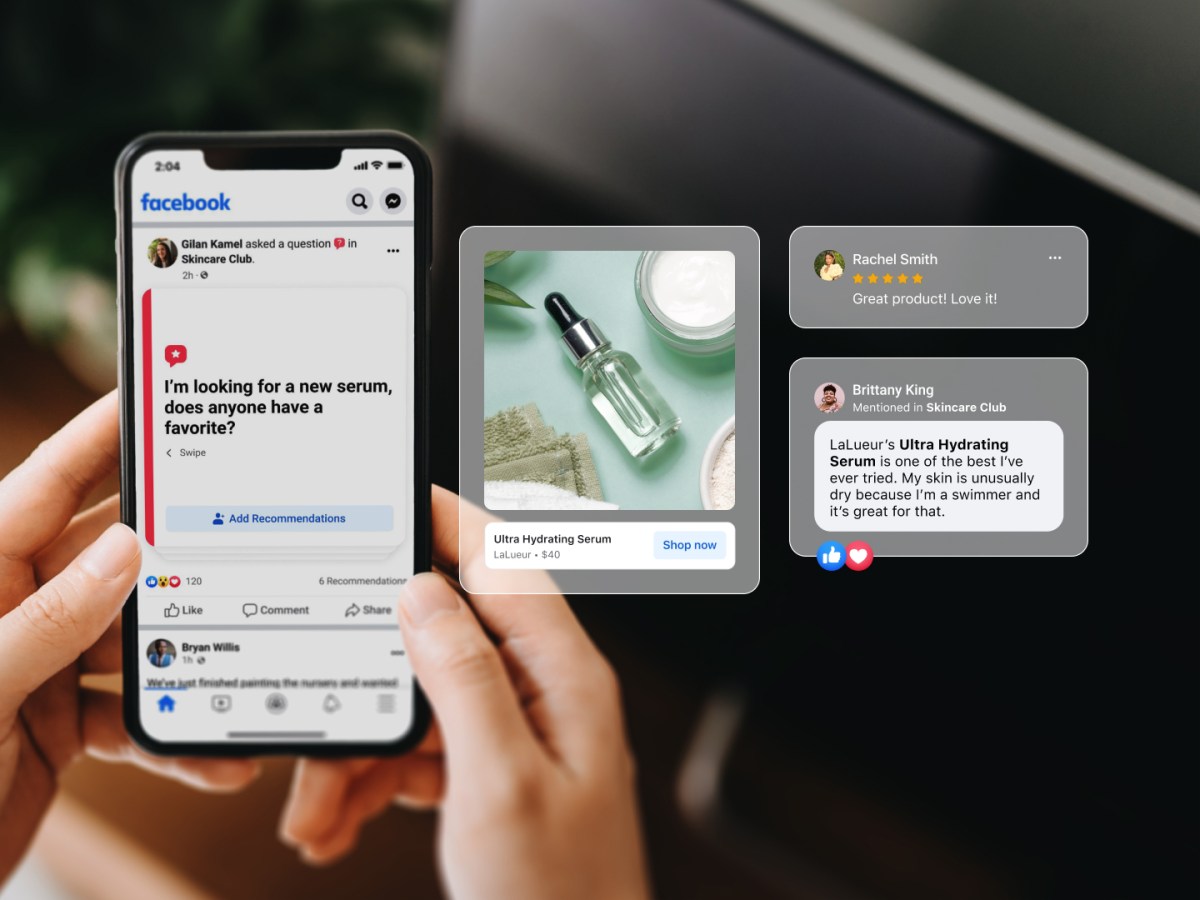 We're introducing new tools to make shopping and buying better on our apps.

about.fb.com
Facebook believes that this would entice more people to shop within the platform because people are more likely to respond to products recommended by friends and acquaintances than click on ads.
What do you guys think? Would this encourage you to buy more through Facebook? How would this work for your business?